ONLINE SERVICES

Business Online Services

With our secure online services, you can stay on top of your business' finances by getting real-time information and completing transactions from your computer – all to save you time and money!
Business Online Banking
Business Online Banking gives you quick and easy access to your account information from the convenience of your own home or office in a safe and secure online environment.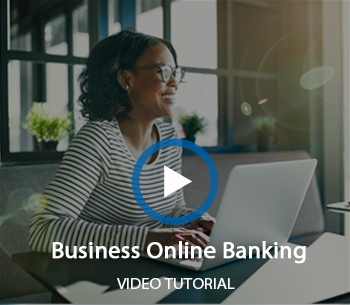 Business Bill Pay
Eliminate paper checks and late fees with expedited electronic payments. Bill pay also gives you the ability to control cash flow by choosing the payment delivery time.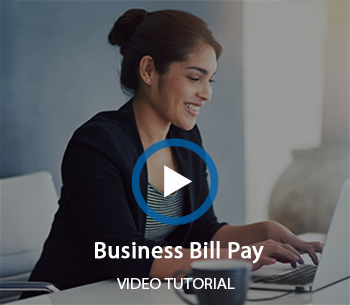 Business Remote Deposit Capture
To make your business banking even easier, First National Bank Minnesota offers a remote capture service that allows you to electronically deposit checks. You don't have to carry checks around or even leave the office, and if you make a deposit before our cutoff time, funds credit to your business account the same day. Remote Deposit Capture will help your business save time, reduce cost and reduce risk!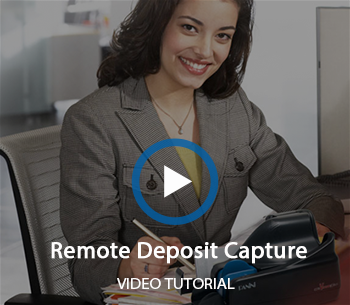 Cash Management (ACH Services)
Streamline your business with ACH origination. Whether you're making payments to employees or vendors online, First National Bank Minnesota can help you handle these electronic transactions efficiently, accurately, and securely.